Château Vieux Mougnac
Organic Vineyard in Grand Saint-Emilionnais region
Milhard-Bessard family, a winemaking know-how passed down from one generation to the next since 1870
Our stroy
Contact us
Traditions & Respect for the environment
Milhard-Bessard family, preserves the winegrowing traditions of the Grand Saint-Emilionnais region by creating an Organic and authentic wine. Fruit of an ancestral know-how, Château Vieux Mougnac is much more than a simple wine, it is a hertiage transmitted since 1870.
Indeed, the vines have been cultivated in an Organic way with the big Biodynamic principles for 5 generations. From this passion for the nature results a premium and rare wine served on the most beautiful tables in France and in the whole world.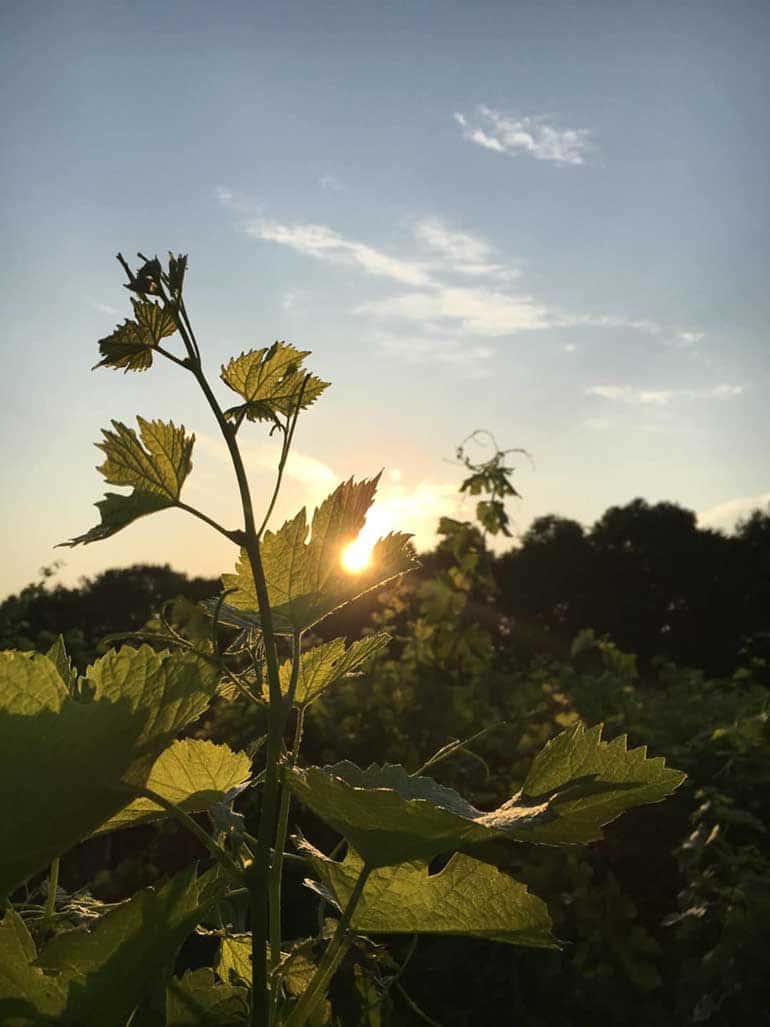 Our Story
A traditional know-how since 1870
The Vineyard
An Organic winegrowing in the Grand Saint-Emilionnais region
The Winery
Winemaking in harmony with nature
The Wines
An authentic and Organic wine for ageing
Visits & Wine tasting
Discover the Château Vieux Mougnac experience
Our News
Where can you find our wines, the monthly news …
Accommodation in the Château
Make your stay unforgettable

"A region and a wonderfull place. Beautiful wine tasting with a touching family story."
Claudine LC, June 2019

"Visit in Château Vieux Mougnac !"
"Warm, friendly but especially family atmosphere that makes the charm of this property ! Without a doubt it is a visit to do. We see Sylvie's adoration for her profession. She makes us discover many things. Thank you very much for the visit and the tastings we will come back."
Marine P, April 2019

"Excellent wine and above all an extremely friendly producer. hectares of magnificent vines to visit. A word : wonderful."
Sylvie M, November 2018

"Passionate and therefore interesting educational visit. No pressure to sell after tasting … Classic ! The products are the best"
Antony P, August 2018
The wine fairs close to you, the monthly news of Château Vieux Mougnac and more …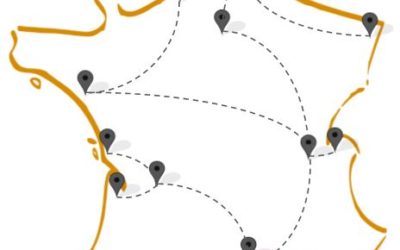 Find us everywhere in France !Want to taste some Château Vieux Mougnac close to your home ?Here is the list of our wine fairs !Salon Tendance Bio - du 05 au 06 OctobreSalon des Vins des Vignerons Indépendants - Du 11 au 13 Octobre PROFESSIONNELS - Les Rencontres...
MONDAY – FRIDAY
9:00AM – 6:00PM
SATURDAY – SUNDAY
On appointment
The experience
Château Vieux Mougnac
Visits & Wine tasting
Rent the areas of the Château
Accommodation in the Château

Any questions ?
We would be glad to answer it !