Discover the Château Vieux Mougnac experience
The Milhard family offers you various wine tours, tastings and workshops throughout the year!
The Estate opens its doors to share its history, know-how and ancestral traditions. In the heart of Grand Saint-Emilionnais, discover a family of winegrowers who have been passionate about 5 generations and enjoy a friendly and authentic moment in an organic vineyard.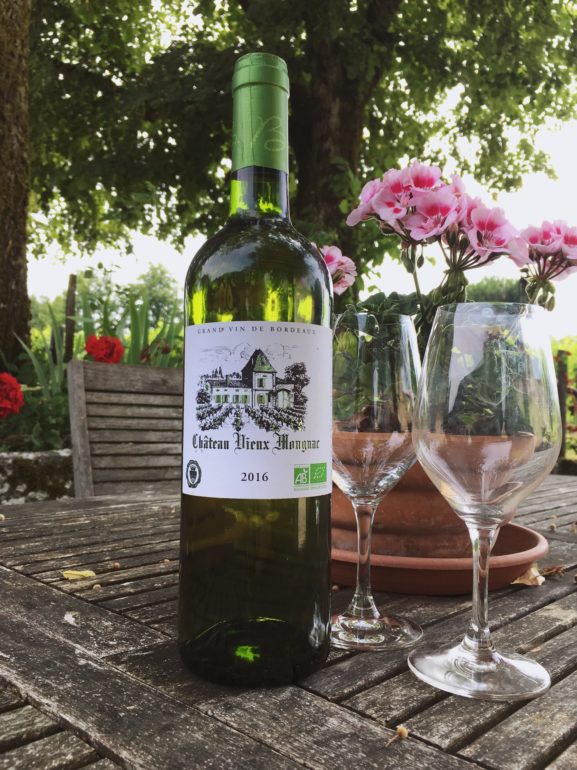 Discovering Organic winegrowing
Take a few steps in the vineyard to learn the basics of Organic wine growing before entering the winery and discovering the ancestral production methods of the Milhard family.
Continue with a wine tasting of 3 of the most beautiful vintages of the property and wake up the epicurean who sleeps in you!
Duration : 1:30 / Price : 10€ per person
REJOINS L'EXPERIENCE
Remplissez le formulaire et posez-nous toutes vos questions, nous vous répondrons rapidement !
Discover wine differently with LO Wine
Laetitia, 5th generation of the Milhard family offers you a unique and original wine experience.
Every last saturday of the month take part in one of her wine workshops at Château Vieux Mougnac and benefit from the advices of a passionate wine professional for learn more about wines!
For further information or to book a workshop : LO Wine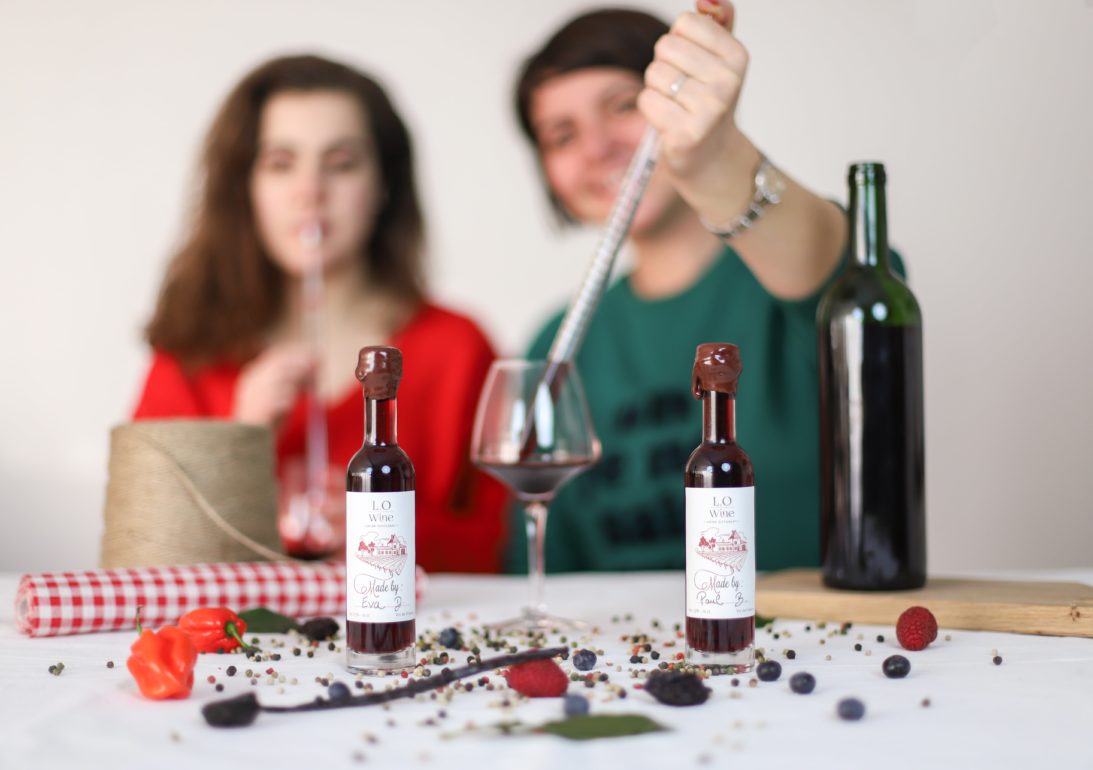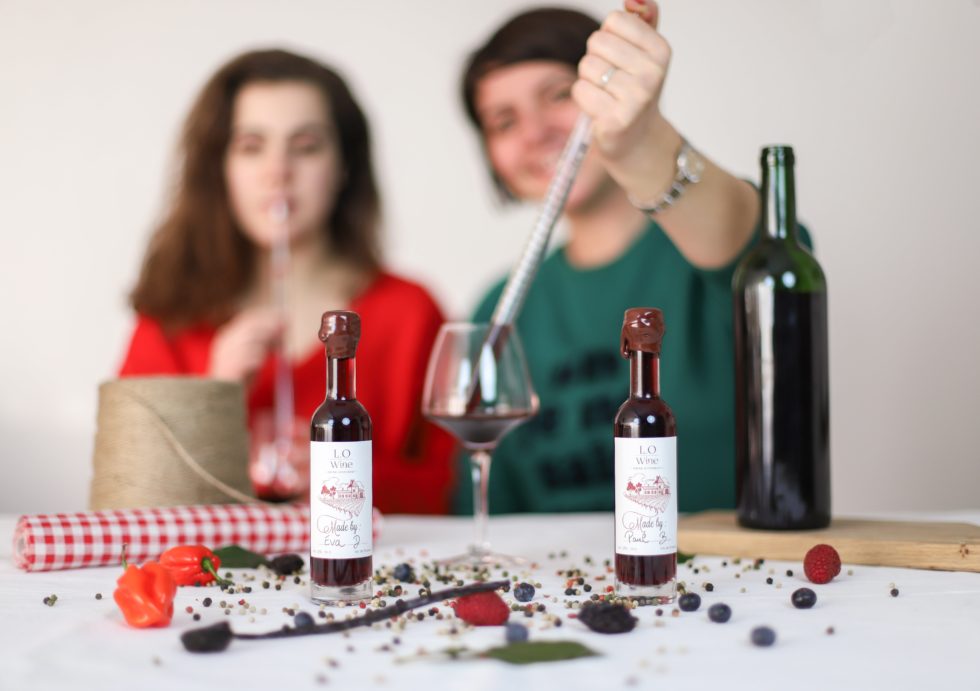 CREAWINE®
Wine tasting & blending workshop
Visit an Organic vineyard, learn how to taste wines and leave with your personalized bottle …
Course of the workshop :
The culture of the vines through a visit
Winemaking explained in the winery
Focus on "terroirs" and grape varieties
Master the art of tasting
Compose your own wine
Leave with a personalized bottle
You want to celebrate a special event? Want to make an impression?
Pay special attention to your loved ones and make them live an unforgettable experience for their birthday, on the occasion of an important date, a family reunion, a retirement …
Nothing like gathering around a personalized moment!