Château Vieux Mougnac
Vignoble Bio in the Grand Saint-Emilionnais
 Milhard-Bessard family, know-how passed down from generation to generation since 1870
Our story
Contact us
Traditions & Respect for the environment
The Milhard-Bessard family perpetuates the wine-growing traditions of the Grand Saint-Emilionnais by offering an authentic organic wine. The result of ancestral know-how, Château Vieux Mougnac is much more than just a wine, it is a heritage handed down since 1870.
Indeed, for 5 generations, the vines have been cultivated organically with the main principles of Biodynamics. From this passion for nature is born a rare wine to keep, served on the most beautiful tables in France and abroad.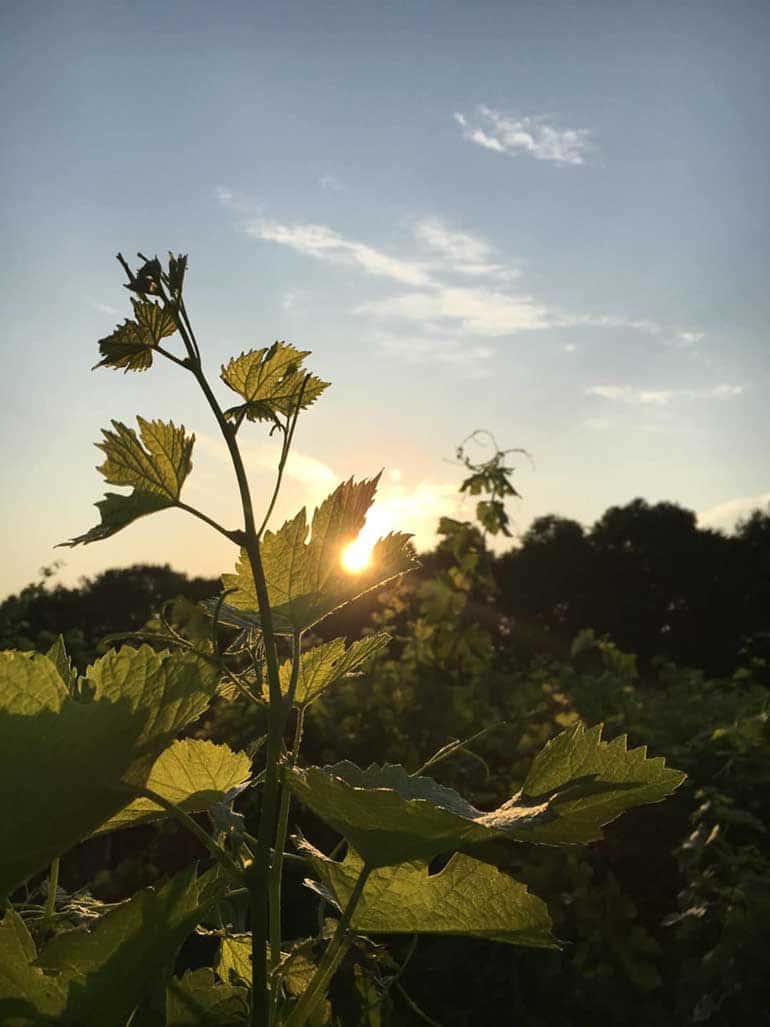 Our story
Traditional know-how since 1870
The vineyard
Organic viticulture in the Grand Saint-Emilionnais
The chai
The work of wine in harmony with nature
Wines
An authentic and organic wine to keep
Visits and tastings
Discover the Château Vieux Mougnac experience
Our news
Where to find us, the essentials of the month
Accommodation at the Château
Make your stay unforgettable

"We had a great time at Château Vieux Mougnac.
The hosts are kind and attentive, we were received like queens.
The workshop created blends of several grape varieties, were very interesting.
I recommend 100% "
Anne-Marie M, July 2020

"Visit of the old castle Mougnac!"
"Warm, friendly but above all family atmosphere which makes the charm of this property! Without a doubt it is a visit to do. We see Sylvie's adoration for her profession. She makes us discover a lot of things. Thank you very much for the visit. and the tastings we will be back. "
Marine P, April 2019

"It was great! Super pleasant and family welcome, full visit, great tasting, excellent products! Go there with your eyes closed, you cannot be disappointed! Thank you again"
William G, November 2018

"Passionate and therefore interesting didactic visit. No pressure to sell after tasting … Normal, the products are tops."
Antony P, August 2018
The Salons near you, the must-sees of the month, the novelties of Château Vieux Mougnac and much more …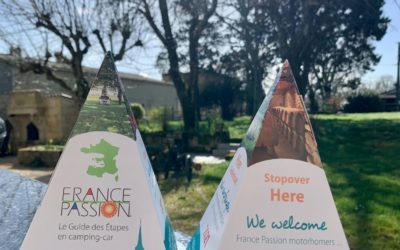 This year again we are renewing our partnership with France Passion. Indeed, we offer you the possibility to spend the night among the vineyards of Château Vieux Mougnac with your campervan ! France Passion is a guide for campervans. It lists vineyards, farms and...
MONDAY FRIDAY
9:00 a.m. – 6:00 p.m.
SATURDAY SUNDAY
On appointment
L' expérience
Château Vieux Mougnac
Visits & Tastings
Rental of spaces
Accommodation at the Château
Questions ? ?
Nous nous ferons un plaisir d'y répondre !